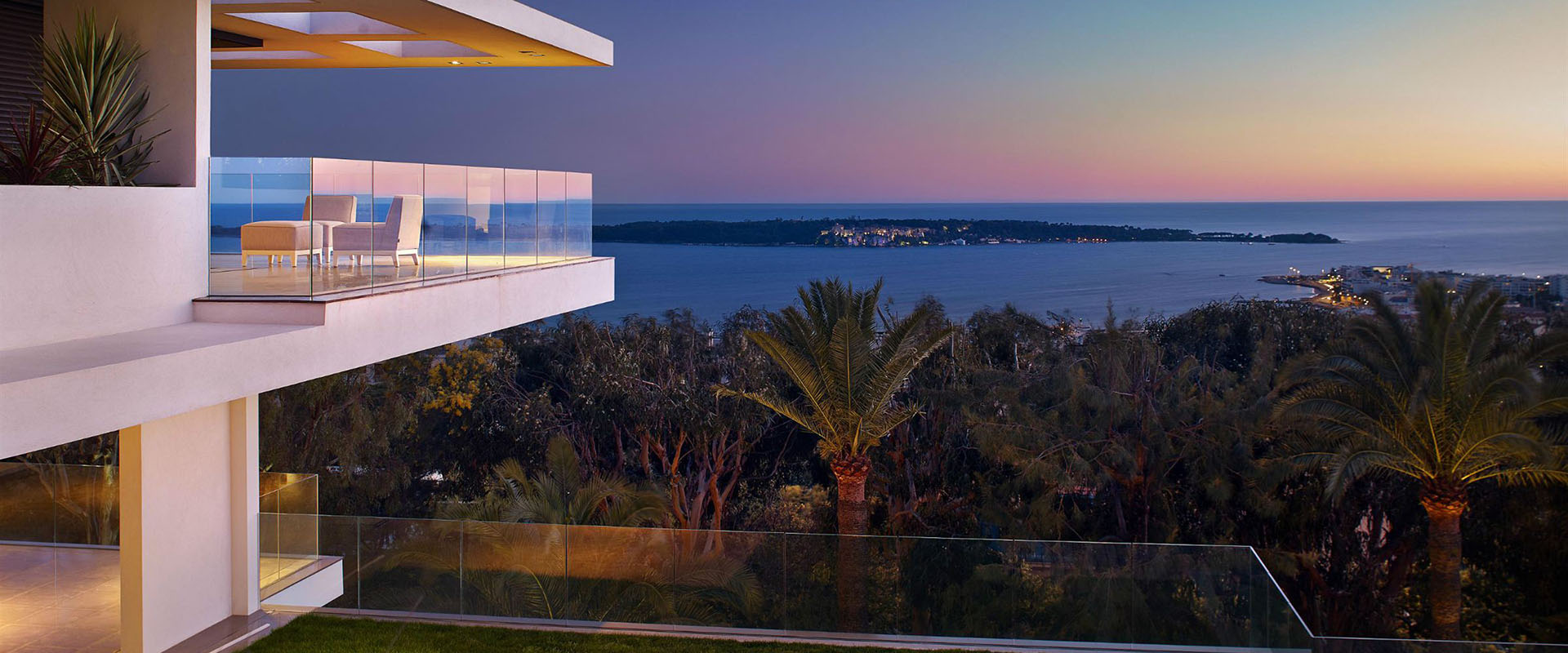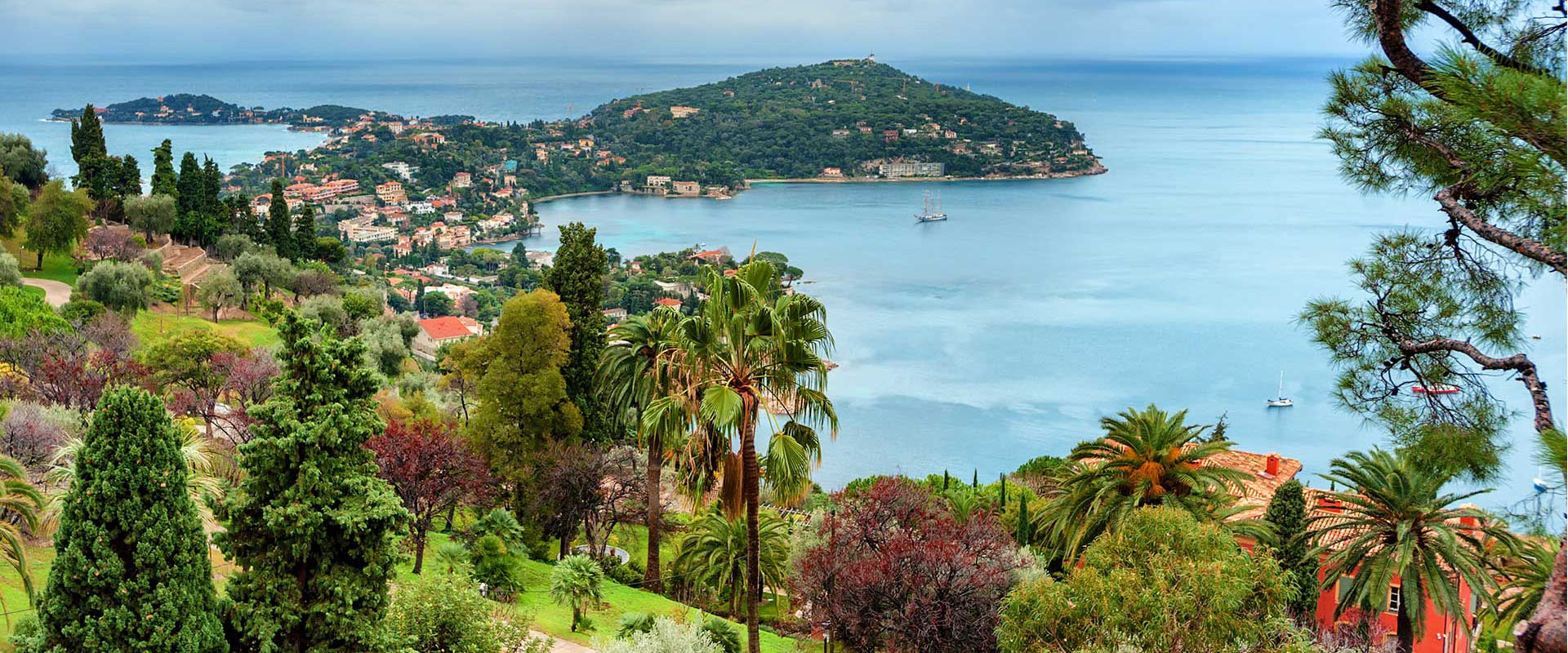 Yacht Services and Property Management on the French Riviera
Are you planning to come to the Côte d'Azur or are you already a happy owner of a second home on the French Riviera and you find yourself faced with a number of general problems, how to get the water, gas and electricity connected, get a right phone/internet connection, which are the best surveyors for your renovations ?
ALL IN 1 RIVIERA is a multilingual team of professionals in general services, maintenance, renovations, law or insurance.
With more than 20 years of experience on the Riviera we are able to advise you and guide you quickly and efficiently.
We provide a personal service by appointing one of our staff members to look after your file and find the effective solutions to any difficulties that may arise. ALL IN 1 RIVIERA can solve all your local problems.
PHILIPPE TEXIER
Manager